Или показывают? 07:00 PM to 07:30 PM Rocket City Rednecks: Moonshine Rocket FuelIf you thought it was expensive to ...
12 января 2012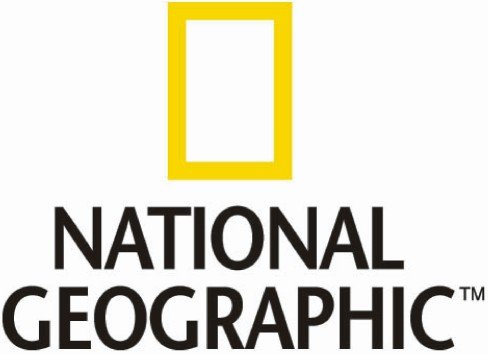 Или показывают?
07:00 PM to 07:30 PM Rocket City Rednecks: Moonshine Rocket Fuel
If you thought it was expensive to fill your car's gas tank, imagine what it takes NASA to fuel a rocket. That's why the Rocket City Rednecks want to find a truly alternative energy resource to power a rocket moonshine! Once they figure out how to triple distill corn mash into 90 percent pure moonshine alcohol, they build an 8-foot-tall model rocket. After a dangerously close call while working with explosives, the Rednecks are reminded of their own motto, "safety third."
07:30 PM to 08:00 PM Rocket City Rednecks: Bomb-Proof My Pick-Up
Travis has an innovative idea to make Humvees more resistant to roadside bombs, and it involves beer cans lots and lots of them! As a defense contractor, Travis knows that the heavy armor used on Humvees can cause the vehicle to roll over and crush its occupants when hit by an IED. So he's designed a lightweight and inexpensive armor made of fiberglass-covered plywood and beer cans.
08:00 PM to 09:00 PM Ultimate Factories: Mack Truck
The Mack Titan is over 10 tons of chrome and steel packing 605 horsepower and a 200-ton towing capacity. This new truck is built right here in the U.S. at Macks 1 million-square-foot factory in Macungie, Pa. With a high level of customization, nearly every truck that rolls off the line is different. This makes automating the production process nearly impossible, so the work on the Titan is done almost entirely by hand.
09:00 PM to 10:00 PM Alaska State Troopers: Moose/Man Hunt
To maintain the element of surprise, Troopers execute a night operation on a remote island only accessible by boat. Their mission: to remove a threatening squatter who refuses to leave private property. Across the state, Wildlife Trooper Doug Massie gets a call about an illegal kill. After hours of searching, he finds the entire moose, but its too late to salvage any of the meat.
10:00 PM to 11:00 PM Alaska State Troopers: Vice Squad
Troopers chase down thieves and smugglers, set up prostitution stings with the VICE squad, catch drunk drivers, regulate moose and caribou hunts, and greet Buddy, a famous dog who saved his family from a fire.